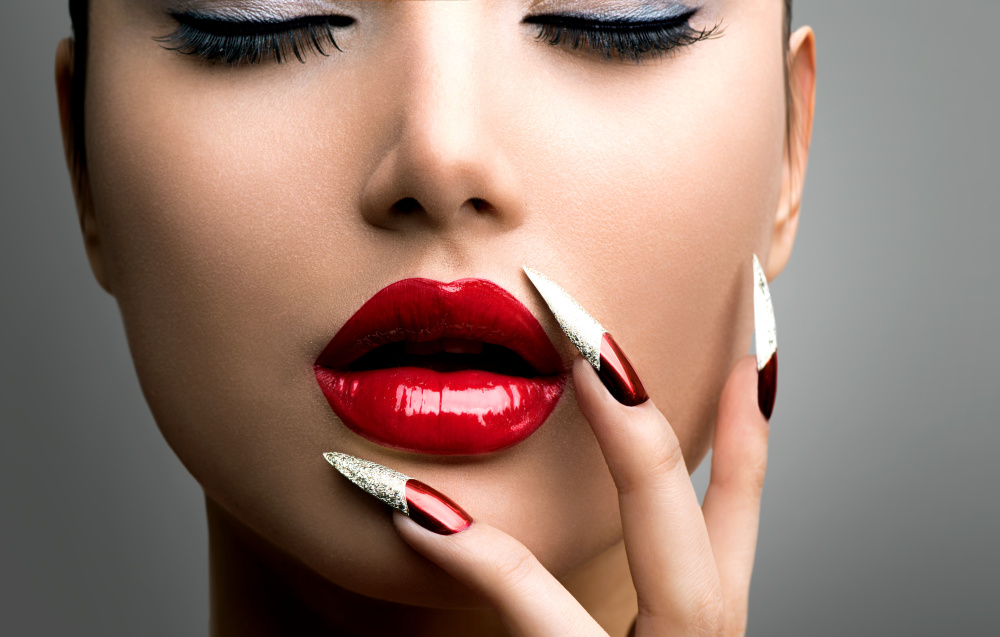 We are a group of top professionals that specialize in services such as hair integration ( extensions ) , Cosmetic Specialty doctors , make-up artists , estheticians and more . 
​​

To provide you the best customer service and satisfaction in your own home ,  workplace  or our lovely space !
That's right , we can come to you . Nervous about botox or fillers ?  
Don't be , we specialize in extra gentle treatments .
 Soon we strive to have all of your beauty needs & desires in one place or conveniently brought to you !
*** We are currently expanding our service menu as well as our beautiful location . This does not even marginally affect our ability to provide you with top notch , comfortable , professional service ! Do not hesitate to contact us for all of your beauty needs ! Thank you, Maddy
Dash Spa Chicago
Hair extensions, esthetics,

ie

 vampire lifts,fillers/botox
Make up, and more !
THE POPULAR VAMPIRE TREATMENTS !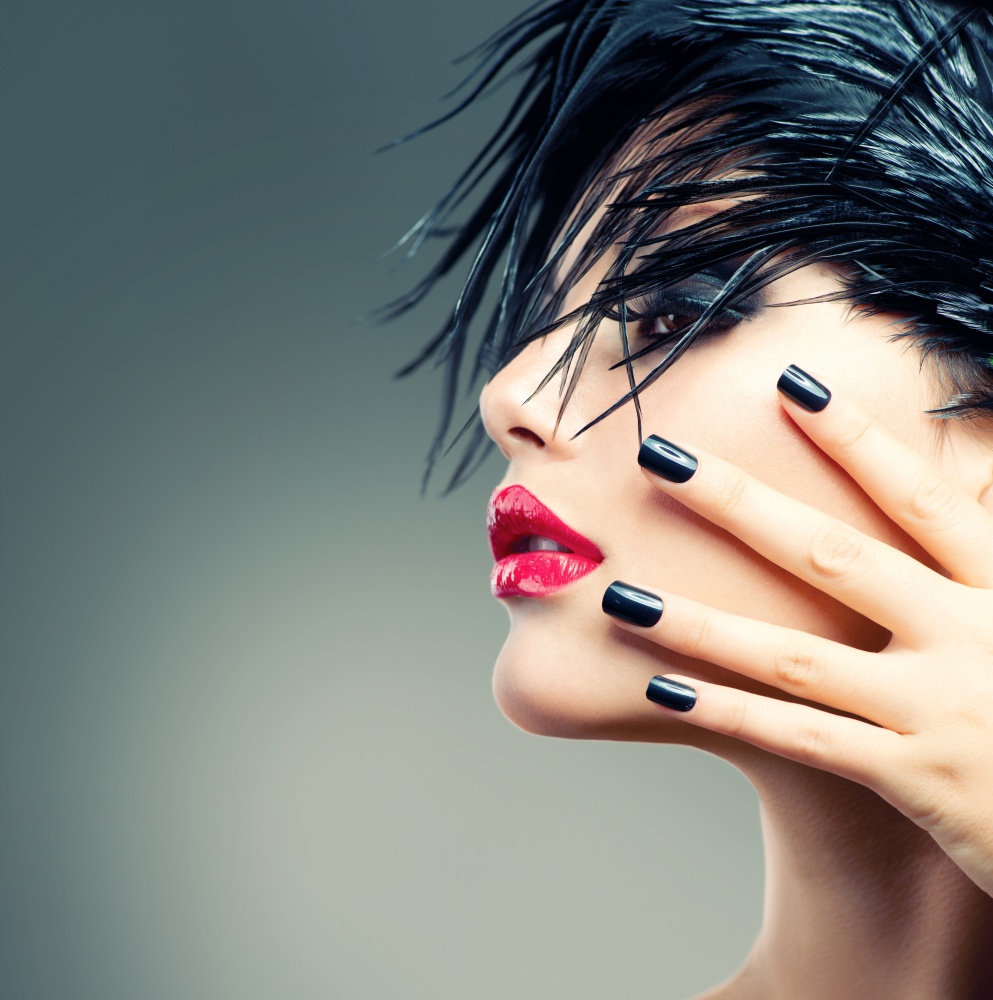 MADDY
Friday, January 01, 2016